Trading Service Benefits
Refurbishment Services
All equipment sold at the Dicing Saw Refurbish Factory is well maintained, checked and adjusted so that it is running when sold. Our refurbishment services also include re-finishing the body and external parts. We provide equipment with customer satisfaction by offering refurbishment options in order to fit the requests and budget of customers. We check and repair the equipment using our specialized engineering expertise so you can feel secure when purchasing our equipment.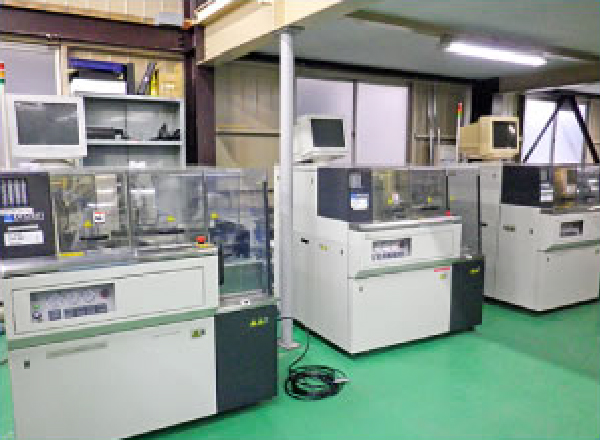 The Dicing Saw Refurbish Factory. factory. Almost our entire inventory is securely stored at this facility until purchased and delivered to customers.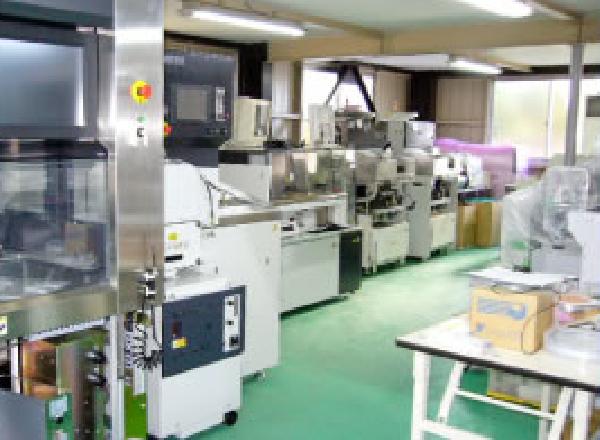 Equipment being refurbished at our factory. Our experienced engineers perform maintenance services to make sure the equipment's performance and condition is restored to the best possible state.
Inspection Available
When choosing and purchasing used equipment, we recommend that you check the condition of the actual machine before purchasing it. Generally, the equipment offered by the Dicing Saw Refurbish Factory is stored at our factory, so you can visit us and check the external appearance and operation of the actual machine.
In addition, for those customers who cannot visit our factory due to location constraints, we offer a video so you can verify its condition.
On-site Appraisal
If you would like to sell your used equipment, regardless of the equipment's condition, contact us first to get started. After the overall equipment check, an on-site appraisal of the equipment may be conducted at the customer's site when necessary. Our experienced engineers will perform the equipment inspection and appraisal. Our free on-site appraisal service is available not only in Japan but for locations worldwide as well, so feel free to contact us about this service (please use the contact form to inquire about our appraisal service).

Installation Support
The Dicing Saw Refurbish Factory also offers service support option (charges apply) for your equipment purchase, which covers the initial equipment installation and start up. Customers with concerns about installing used equipment can feel at ease knowing our experienced engineers will visit the customer site on a scheduled date, install the purchased equipment, and run an operation check after start up.